Frequently Asked Questions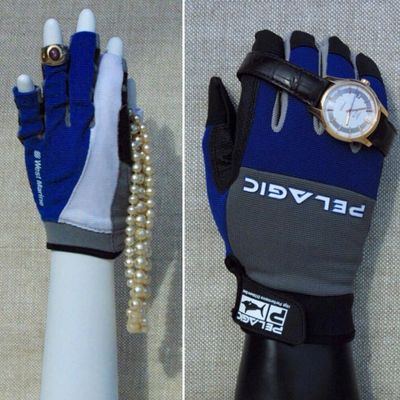 Why Buy From RPM?
We are a family owned business that has been in operation since 1929.
We value all of our customers, not just large volume purchasers.
We pride ourselves on the quality of our products and don't cut corners just to save pennies.
Our stock products are made in the USA, and our business is located in NY State.
But if I can buy cheaper products, why shouldn't I save money?
You said it yourself - CHEAP! Our products are affordable, but high quality.
When you order our products, what you see is what you get - the product matches the pictures and descriptions (unlike many of the alternatives).
Our parts that require assembly fit together well, and are actually so easy to assemble even a nine-year old can do it!
Our mannequins are made of HDPE, not acrylic or plastic, and are designed to be #employeeproof and stand up to the rigors of the retail environment.
They are #shatterproof and durable and don't chip or break, and can be easily cleaned with common household products.
We also don't hide any of the costs of our products - no tariffs or duties or hidden charges or minimum orders on our stock products.
How easy is it to order from RPM?
We are just a click, a phone call, or an email away!
When you buy from those "cheaper" alternatives, it isn't so easy to get customer service, much less returns or replacements.
Our prices don't change after the initial low cost order, unlike many of those "too good to be true" deals you can find on other internet sites.
Our regular stock items are just that - they aren't unsold inventory from other vendors. When you buy our display forms you know that additional quantities are available directly from us whenever you need them.